Why I destroyed Digital Ocean Droplet and Moved to the App Platform PHP MySQL Worry Free Cost Effective Managed Hosting
DigitalOcean as a Host
I have been using DigitalOcean for 8 years to host various PHP MySQL websites.
They strike a great balance between price and performance and importantly, unlike other hosting providers the costs are easy to understand. You need to be a rocket scientist to understand Amazon cloud hosting pricing.
I have been using a droplet, costing as little as $4 a month, which has been great. However, as times changed, I have been getting more concerned about security and wanted peace of mind, so started looking for more of a managed solution.
Managed Hosting
When considering 'peace of mind' managed web application hosting, I wanted all security patching and other maintenance to be done by the host. There are a few out there including heroku.com, but again it was just not as simple as DigitalOcean.
Digital Ocean App Platform with Managed Database
So, I decided to migrate to the DigitalOcean App platform to host the PHP app for $5, monthly. Note that the app platform has a free tier for hosting static sites.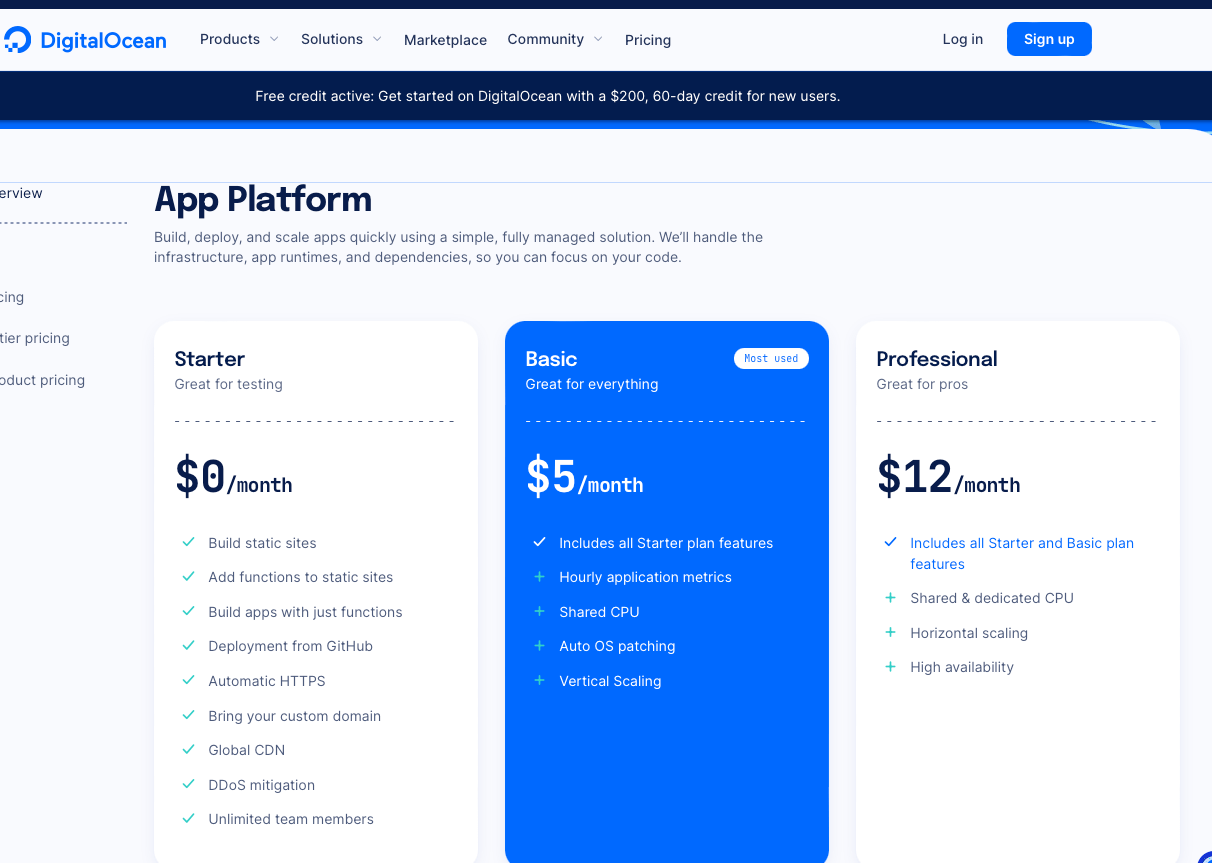 In the app platform, you can also define app-level environment variables and also forward logs to providers such as papertrail.com, which is great as I now receive daily emails about any errors in my PHP application
How to secure MySQL database connection to Digital Ocean App Platform?
By defining the Digital Ocean App as a trusted source, this creates a secure connection to the database whilst denying all other private or public connections, making the database more secure.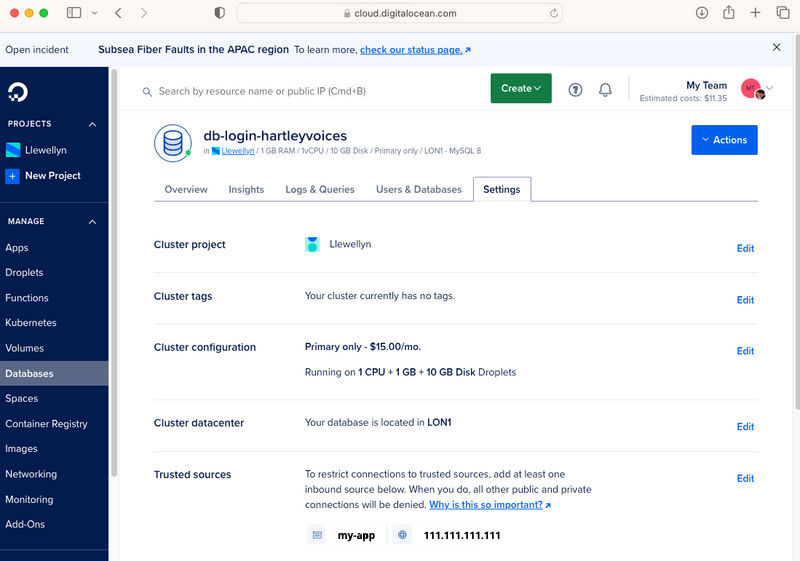 DigitalOcean's managed database also provides daily backups, data encryption at rest and in transit.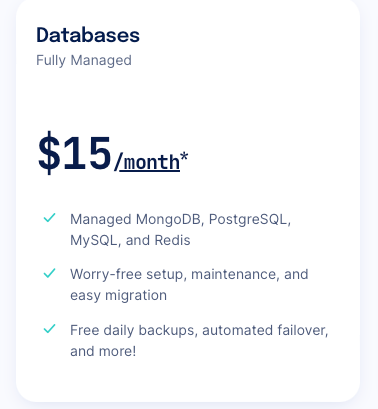 Worry free!
The End of the DigicalOcean Droplet, long live DigitalOcean App platform
It was quite painful migrating my old PHP application to the App Platform, but mostly that was because I needed to modify somewhat ageing code to the latest PHP 8. x standards.
I finally pushed the Destroy Droplet button, wow, that was a scary moment - 8 years in the making.

So, now I'm paying $20 a month for a Fully Managed PHP MySQL Website, compared to a $6 droplet.
Would I go back to managing a Droplet? No thanks! Too much worry in today's security landscape.
Bring on cost-effective managed hosting by
Please click on the above link, you'll get $200 credit to use over 60 days, and I'll get some $ in return if you decide to stay with DigitalOcean.
Contact me on Twitter @messageHal if you have any questions.
Thanks for reading.
Love and Power, Hywel.